---
This Week's Beginner Memory Verse
"Give thanks to the Lord"
(Psalm 136:1, NIV)
---
This Week's Kindergarten Memory Verse
"God loves a cheerful giver.."
(2 Corinthians 9:7)
---
This Week's Primary Memory Verse
"I will sacrifice a freewill offering to you; I will praise your name, Lord, for it is good"
(Psalm 54:6, NIV)
Do a Puzzle!
Can you unscramble the puzzle from this week's lesson?
---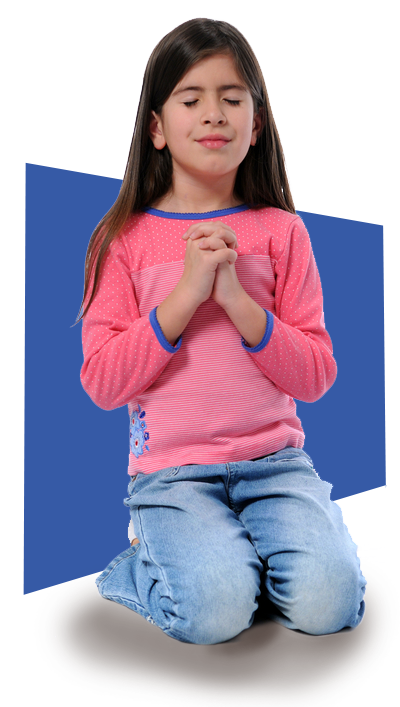 ---
Prayer Requests
---
Please pray for my friend's dad's health because he had a tumor and got better. Please pray for him to stay well. Thank you. And also pray for the Ukrainians and Romanians.—Lianne
Please pray for my neighbor Bruce to come to know Jesus, thank you.–Hannah
---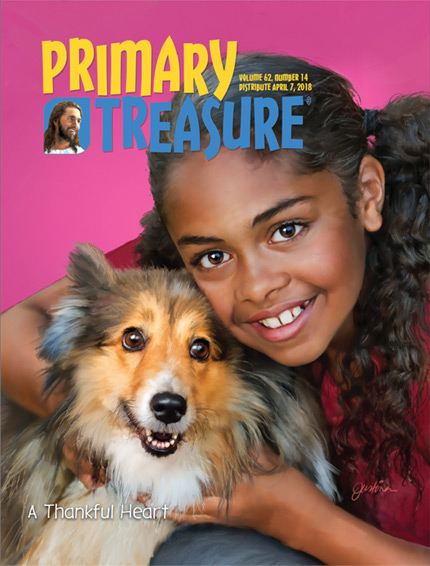 This weekly, 16-page magazine focuses on developing a child's relationship with Jesus. Children, ages 6-9, learn about God's love through stories, Bible lessons, activities, and a devotional thought.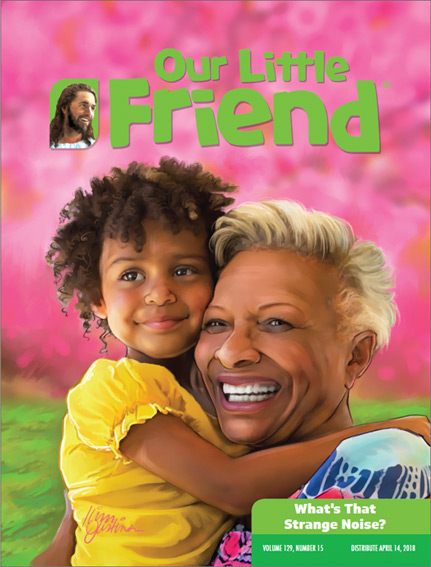 Colorful pictures, engaging stories, memory verses, and fun activities help children ages 1 – 6 as they learn the principles behind the kindergarten and beginner Bible lessons.