---
This Week's Beginner Memory Verse
"Let us go to the house of the Lord."
(Psalm 122:1, NIV)
---
This Week's Kindergarten Memory Verse
"Give praise to the Lord."
(1 Chronicles 16:8, NIV)
---
This Week's Primary Memory Verse
"My God sent his angel, and he shut the mouths of the lions"
(Daniel 6:22)
Do a Puzzle!
Can you unscramble the puzzle from this week's lesson?
---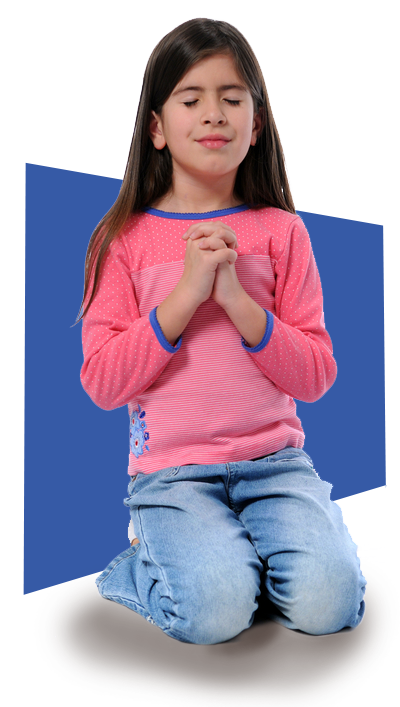 ---
Prayer Requests
---
I want to be number one in the class.
---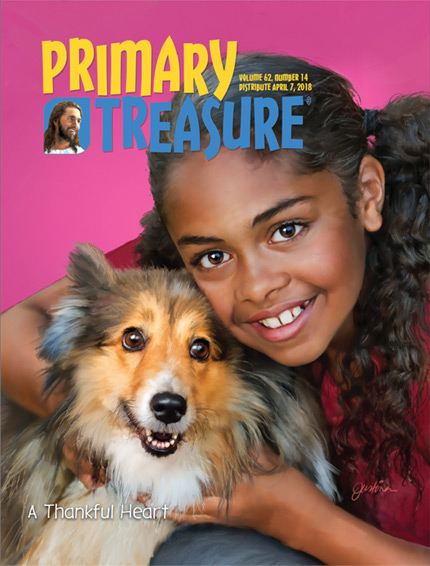 This weekly, 16-page magazine focuses on developing a child's relationship with Jesus. Children, ages 6-9, learn about God's love through stories, Bible lessons, activities, and a devotional thought.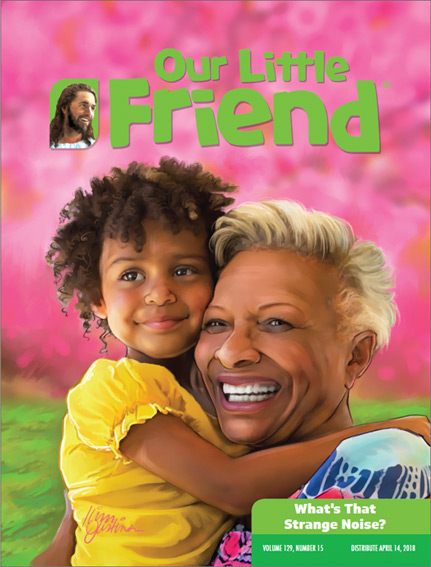 Colorful pictures, engaging stories, memory verses, and fun activities help children ages 1 – 6 as they learn the principles behind the kindergarten and beginner Bible lessons.