---
This Week's Beginner Memory Verse
"Sing to the Lord."
(Psalm 98:1, NIV)
---
This Week's Kindergarten Memory Verse
"You are worthy, . . . God, to receive glory and honor and power."
(Rev. 4:11, NIV)
---
This Week's Primary Memory Verse
"For God so loved the world that he gave his one and only Son, that whoever believes in him shall not perish but have eternal life"
(John 3:16, NIV)
Do a Puzzle!
Can you unscramble the puzzle from this week's lesson?
---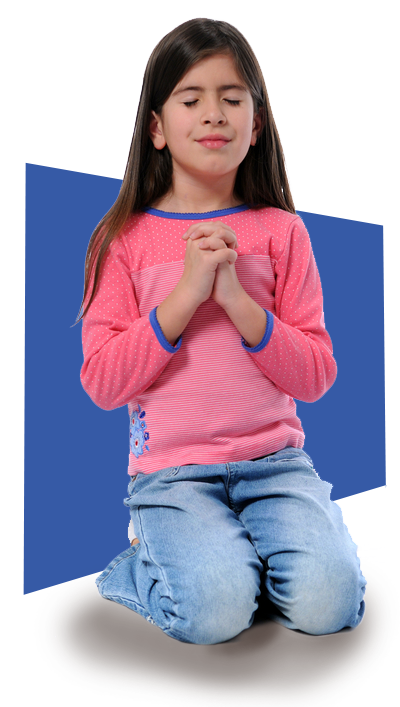 ---
Prayer Requests
---
Please pray for each other.—JF
Pray for patience and kindness in our families. Pray for my grandma. Thank you for our tithe.
Please pray for the White family.–Rodney
Please pray for my neighbor's health—Evie
Pray for me. I am sick, and my mom fell in a man-hole.—Neilayna
---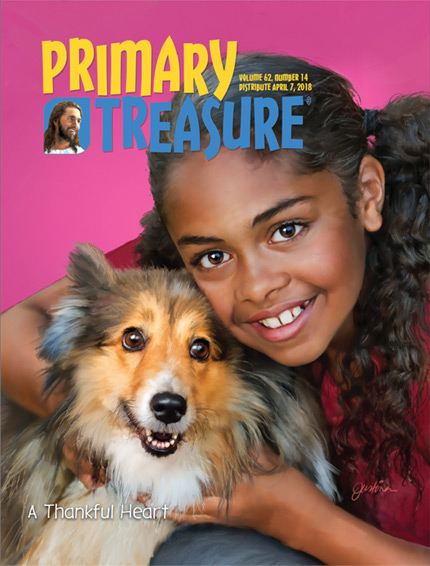 This weekly, 16-page magazine focuses on developing a child's relationship with Jesus. Children, ages 6-9, learn about God's love through stories, Bible lessons, activities, and a devotional thought.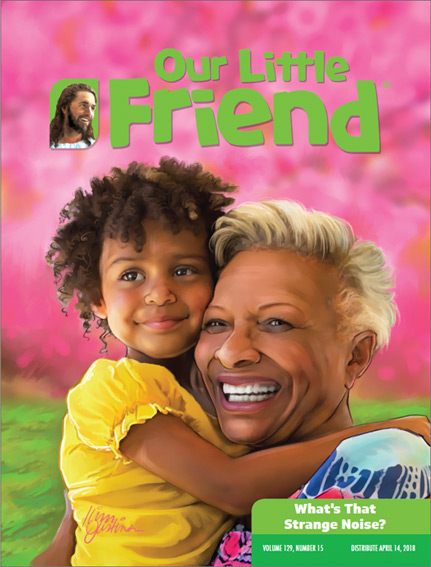 Colorful pictures, engaging stories, memory verses, and fun activities help children ages 1 – 6 as they learn the principles behind the kindergarten and beginner Bible lessons.