---
This Week's Beginner Memory Verse
"Let us do good to all people."
(Galatians 6:10, NIV)
---
This Week's Kindergarten Memory Verse
"Do not forget . . . to share with others."
(Hebrews 13:16, NIV)
---
This Week's Primary Memory Verse
"Whatever you did for one of the least of these brothers and sisters of mine, you did for me"
(Matthew 25:40)
Do a Puzzle!
Can you unscramble the puzzle from this week's lesson?
---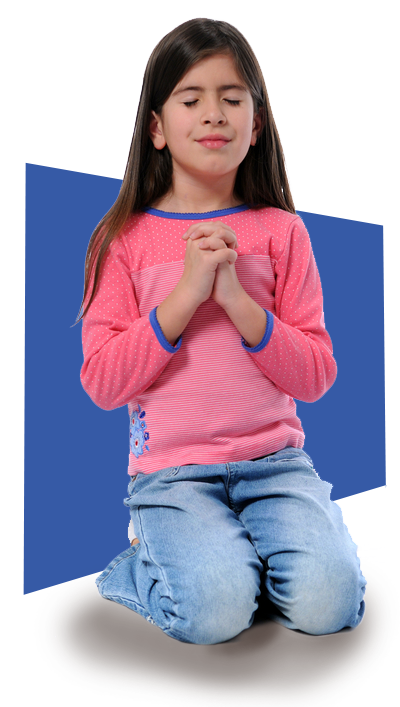 ---
Prayer Requests
---
Pray for my Daddy Lawrence who hasn't been baptized. Pray for my brother to give his life for baptism. Pray for my 2-year-old sister. She is addicted to TV and needs to eat better. Pray for my mom who takes care of broken children. Pray for my Sabbath School children to love and give their life to God. Pray for evangelists in Fiji Narere.
I want to lift up Jesus by becoming number one in my class.—Ethan
Pray for my sister who has COVID.
---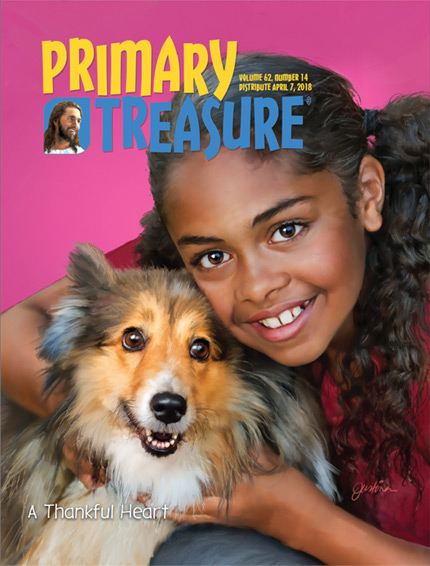 This weekly, 16-page magazine focuses on developing a child's relationship with Jesus. Children, ages 6-9, learn about God's love through stories, Bible lessons, activities, and a devotional thought.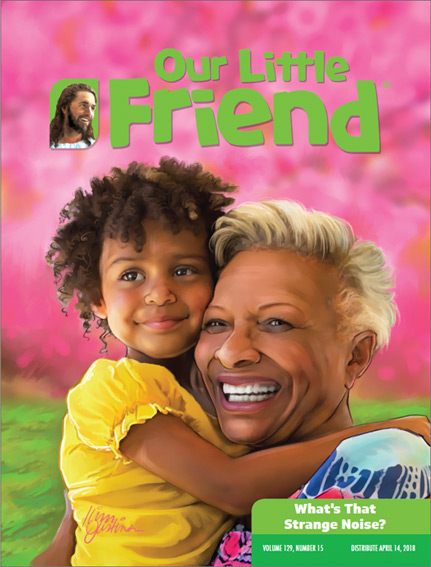 Colorful pictures, engaging stories, memory verses, and fun activities help children ages 1 – 6 as they learn the principles behind the kindergarten and beginner Bible lessons.