---
This Week's Beginner Memory Verse
"I love you, Lord."
(Psalm 18:1, NIV)
---
This Week's Kindergarten Memory Verse
"Thanks be to God for his . . . gift!"
(2 Corinthians 9:15, NIV)
---
This Week's Primary Memory Verse
"Praise be to the Lord because he has come to his people and redeemed them"
(Luke 1:68, NIV)
Do a Puzzle!
Can you unscramble the puzzle from this week's lesson?
---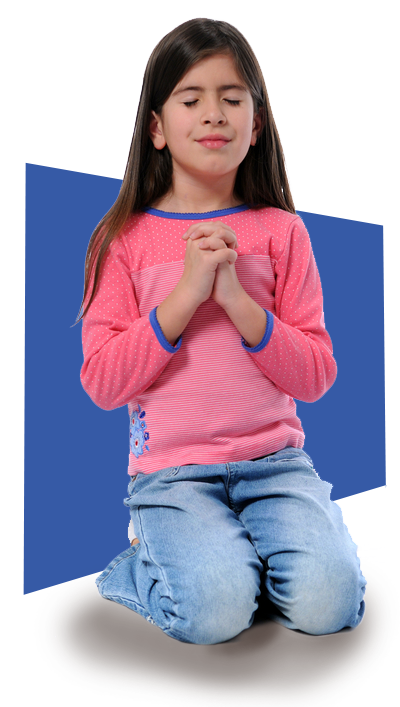 ---
Prayer Requests
---
Please pray for the White family.–Rodney
Please pray for my neighbor's health—Evie
Pray for me. I am sick, and my mom fell in a man-hole.—Neilayna
Please pray for my aunt Debbie. Pray for my bunny to stop digging in the dirt to get out of her cage. Please pray for my great papa and grandma Lisk. Please pray for my nana to be more patient. Please pray for my daddy and my papa.—Siobhan
---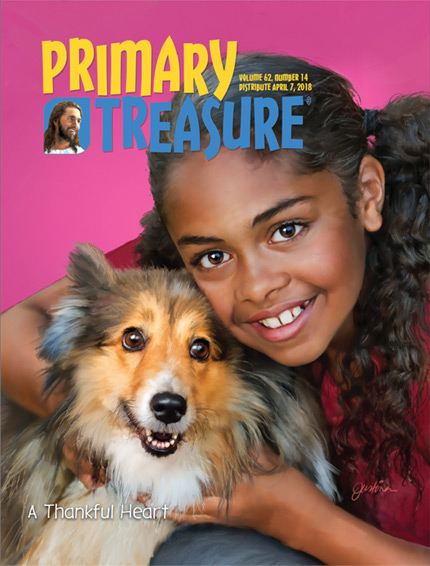 This weekly, 16-page magazine focuses on developing a child's relationship with Jesus. Children, ages 6-9, learn about God's love through stories, Bible lessons, activities, and a devotional thought.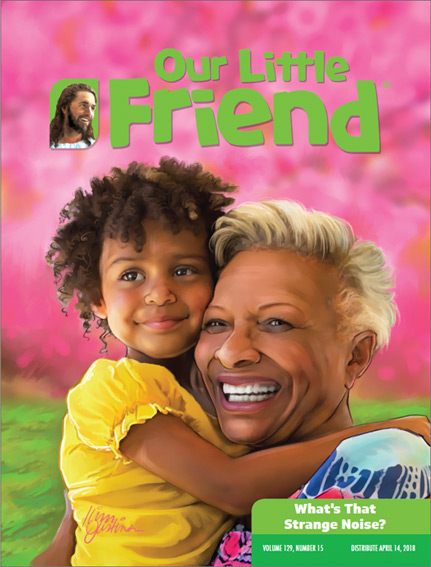 Colorful pictures, engaging stories, memory verses, and fun activities help children ages 1 – 6 as they learn the principles behind the kindergarten and beginner Bible lessons.