---
This Week's Beginner Memory Verse
"[The Lord] said, 'I love you'"
(Jeremiah 31:3, ICB)
---
This Week's Kindergarten Memory Verse
"The angels . . . serve God and are sent to help."
(Hebrews 1:14, ICB)
---
This Week's Primary Memory Verse
"The Mighty One has done great things for me—holy is his name"
(Luke 1:49, NIV)
Do a Puzzle!
Can you unscramble the puzzle from this week's lesson?
---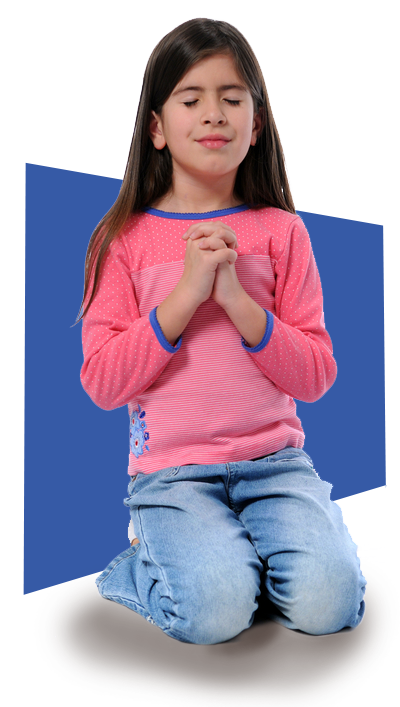 ---
Prayer Requests
---
Please pray for my grandpa who has cancer.—Charity
I am a child with special needs, but I still go to normal school. I'm in 4th grade now. But my math is really, really hard. Can you please pray for my brain to work well? I really, really want to learn many things. I hope Jesus will make me better. Thank you for praying for me.—Zyv
---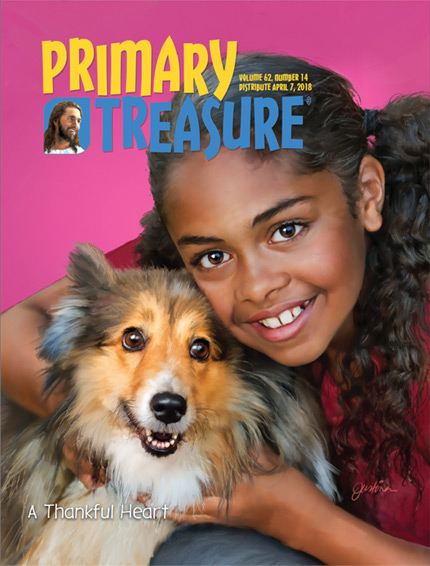 This weekly, 16-page magazine focuses on developing a child's relationship with Jesus. Children, ages 6-9, learn about God's love through stories, Bible lessons, activities, and a devotional thought.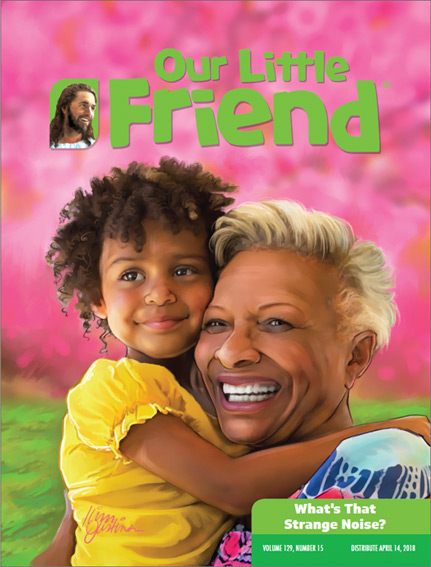 Colorful pictures, engaging stories, memory verses, and fun activities help children ages 1 – 6 as they learn the principles behind the kindergarten and beginner Bible lessons.