---
This Week's Beginner Memory Verse
"I pray . . . that your health is good."
(3 John 2, ICB)
---
This Week's Kindergarten Memory Verse
"I pray that you may enjoy good health."
(3 John 2, NIV)
---
This Week's Primary Memory Verse
"Share with the Lord's people who are in need. Practice hospitality"
(Romans 12:13, NIV)
Do a Puzzle!
Can you unscramble the puzzle from this week's lesson?
---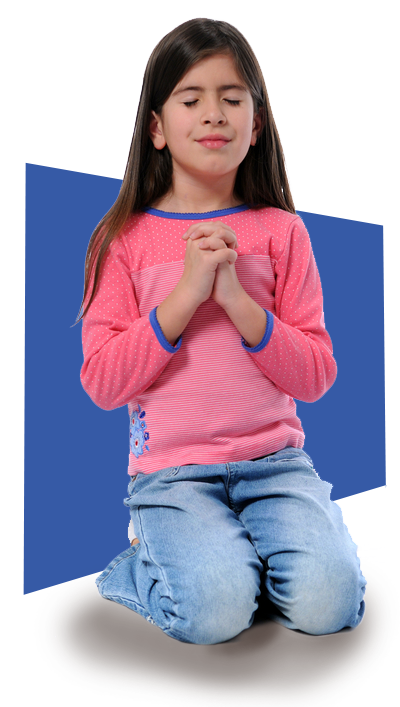 ---
Prayer Requests
---
Pray for my mom so she can pass her real estate exam.—Jenah
My aunts are sick in Singapore.—Mary
Pray for me. I am sick, and my sister too.
Please pray for my friend Kara. Pray for Gabriel and my papa.
Pray for my sister who has COVID. Pray for my mom to feel better and for my granny.
---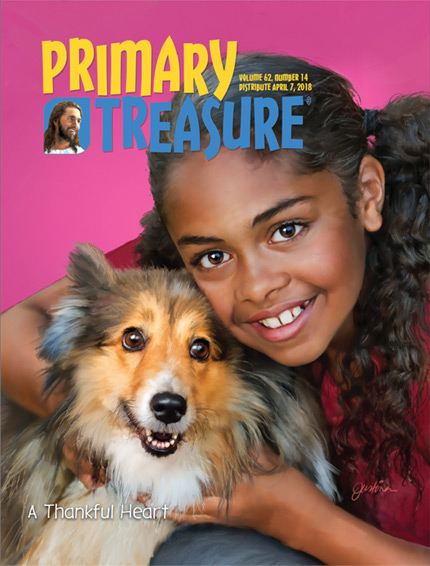 This weekly, 16-page magazine focuses on developing a child's relationship with Jesus. Children, ages 6-9, learn about God's love through stories, Bible lessons, activities, and a devotional thought.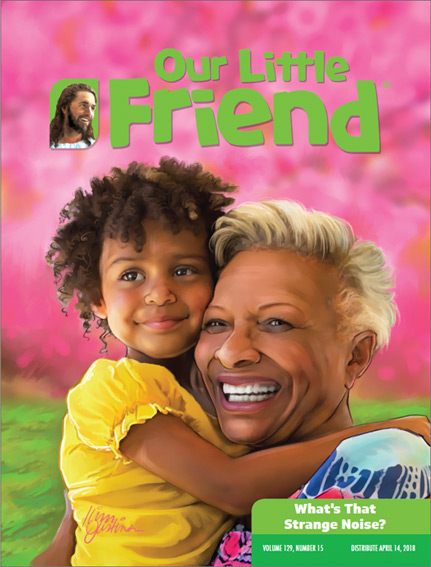 Colorful pictures, engaging stories, memory verses, and fun activities help children ages 1 – 6 as they learn the principles behind the kindergarten and beginner Bible lessons.