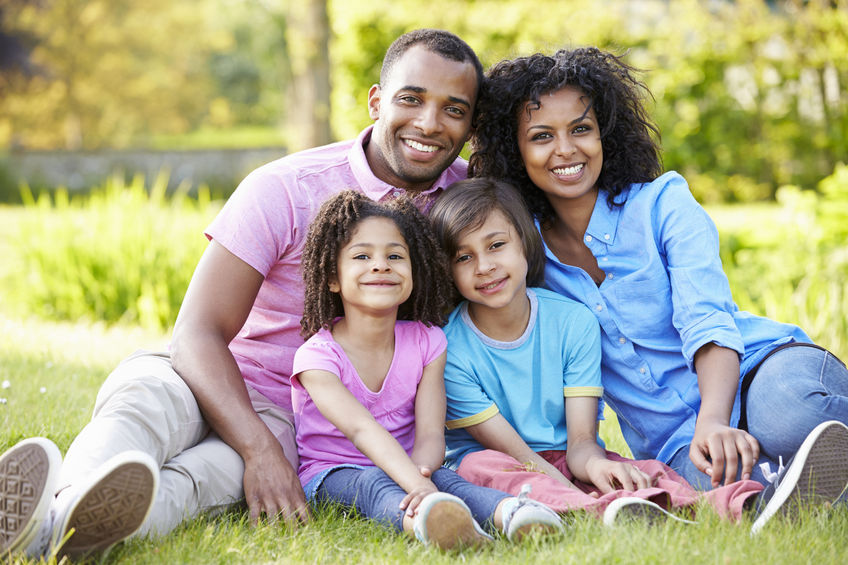 Dear Parents,
Date Clarification: There continues to be confusion about one of the biggest changes made in the GraceLink curriculum: lessons are designed to be presented FIRST in Sabbath School and then reinforced at home the week following. Churches and teachers and parents who haven't implemented this change continue to be confused about the discrepancy between the distribution dates indicated on the covers of Primary Treasure and Our Little Friend and the dates the lessons in those magazines are being taught in their church. The dates of Primary Treasure and Our Little Friendcoincide with the dates on the Bible Study Guide (quarterly) contents page, but there is still much confusion.
I can see wisdom in both ways of presenting the lessons so have nothing to urge except that you talk with Sabbath School leaders and/or Sabbath School secretaries so that the magazines are distributed to children either on the Sabbath indicated by the distribution date or else on the Sabbath when children are expected to begin reviewing the lessons for the next week–depending on which way the lessons are being taught. I'm hoping to find a good way to indicate either date on the cover of the magazines, but haven't hit on it yet.
Our Goal: It is an enormous privilege for me, as editor of Primary Treasure and Our Little Friend, to partner with you in your child's religious education. Our goal, both through the magazines and this Web site, is to help your child
understand his/her infinite value to their Creator and Redeemer

learn how to respond to God

show love to their family and friends

serve others in their world

find fulfillment in participating in the Seventh-day Adventist Church.
We are doing everything possible to make this web site safe for your child. Our privacy policy will tell you the details. If you have suggestions, questions, or comments about this site or the magazines, please feel free to email me.
You are in my thoughts and prayers,
Anita Seymour
Managing Editor, Our Little Friend / Primary Treasure
A Book You Need: I just got this letter from a Primary child: "Why do parents aways give you lectures? It just gets on my nerves, and please don't say its because they care because they do it all the time. Please tell me why." I answered that perhaps it was because they felt she didn't listen. But I really wanted to write to the parents (which I can't because I don't know the contact info and because of privacy laws, etc.) and say "Run to the nearest bookstore and get a copy of the book How to Talk So Kids Will Listen and Listen So Kids Will Talk." All the books by Adele Faber and Elaine Mazlish are marvelous, but this one is the basis for the others. It is easy to read (lots of pictures) and the communication skills work well with almost anyone.
Parenting Links:
Protecting Your Children Against Molesters and Predators. It is something no one wants to talk about, but child sexual abuse is a horrible reality in today's world. Most abuse is perpetrated by people your child knows and trusts. People you also know and trust. Below there are links to sites that can help parents protect their children.
   Advice about Child Molesters: http://www.safest.org/
   Advice about Cyber Bullying: www.cyberbullying.org

More Resources for You to Share With Your Kids
What We Believe Series – help children discover the basics of Seventh-day Adventist faith through object lessons, Bible verses, stories, activities and songs
Child's Steps to Jesus (3 volume set) – Stories based on Steps to Christ to provide preschool children an introduction to Christian living and begin a lifelong friendship with Jesus.
Devotionals for kids:
Preschool kids
Primary kids
Faith and Character Building Stories
Forever Stories (5 book set) – the plan of salvation from Lucifer  to the end of the millennium.  Written especially for preschool and early elementary readers.
Champions of Faith (5 volume set) — From Adam and Eve to Christ's apostles, these captivating stories of Bible heroes will increase the faith of children.
God's Adventurers – Primary aged children will discover the exciting adventures when they choose God. Stories about early Adventist pioneers and others.
Activity and coloring Books for kids
More books from your Adventist Book Center
Books for preschool kids
Books for early elementary kids